What We Do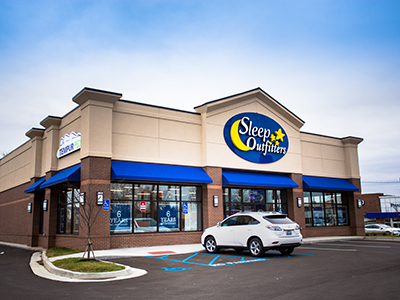 Services
Our team has assisted some of the most well-known retailers in the United States with their real estate needs around the Southeast. We love what we do.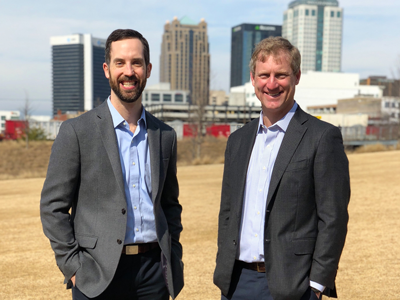 Our Leadership
Bill Clements, CCIM & Brooks Corr, CCIM founded The Retail Companies to generously share their time, talents, and passion for retail real estate with others.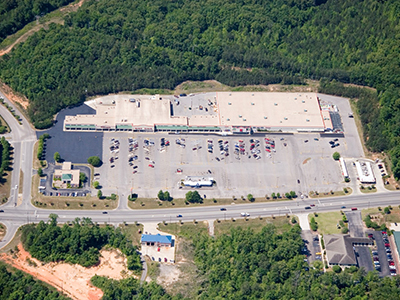 Case Studies
Whether it's treating our partners like friends, or serving our communities, we believe we are called to serve you as best as possible. See how we have helped our clients.
Active Throughout The Southeast
Real Estate is Our Passion.
Real Estate is Our Passion.