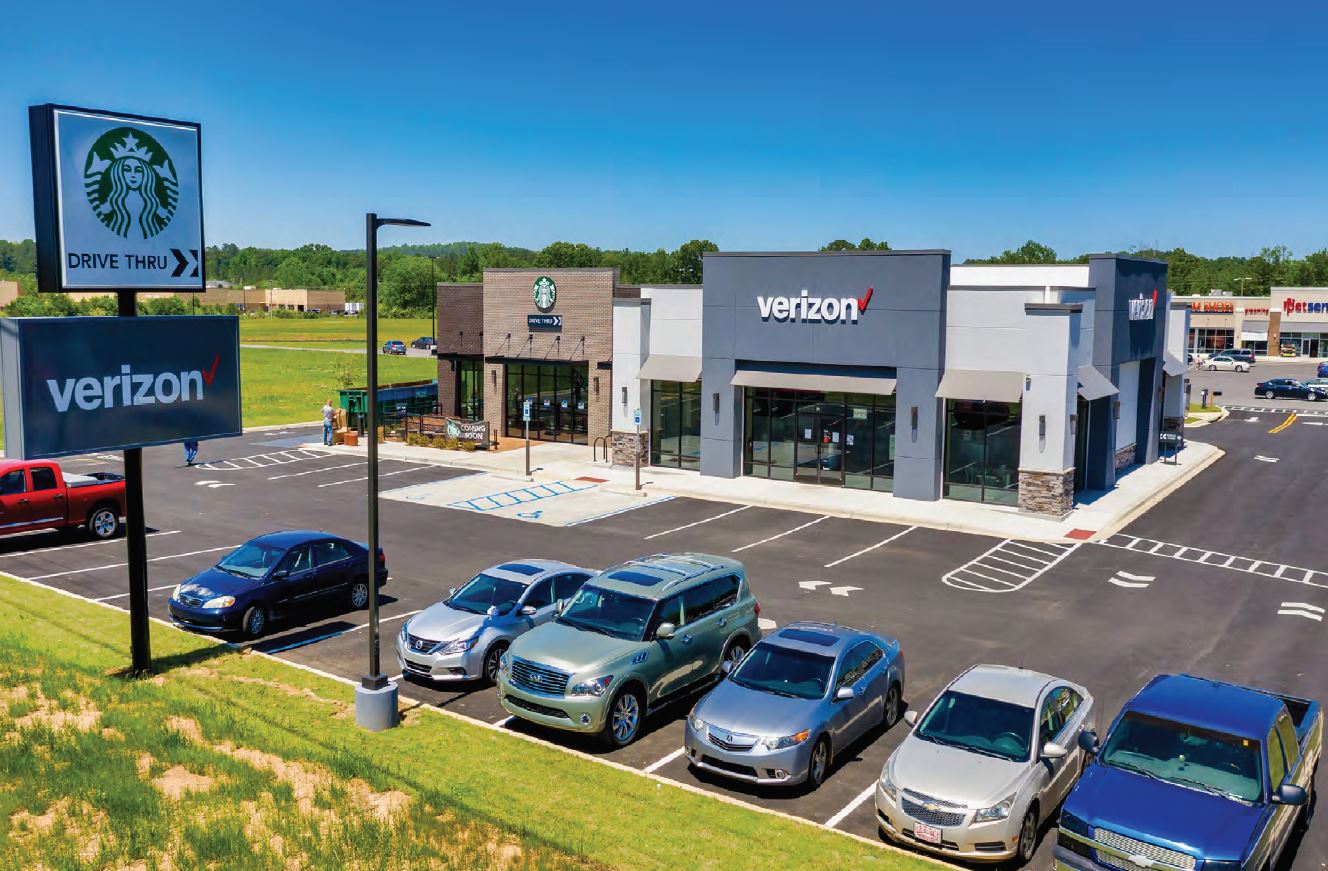 The Retail Companies is a real estate firm headquartered in Birmingham, AL, specializing in retail commercial real estate in the Southeast.
Our team has assisted some of the most well-known retail tenants in the United States with their real estate needs. Our team has developed ground-up properties and overseen the development process for retail build-to-suits. We have helped national retailers enter unfamiliar territory with new market expansion programs. We have overseen project leasing for all retail asset types including Lifestyle Centers, Regional Malls, Power Centers, Neighborhood Centers, unanchored strip centers, outparcels, single tenant buildings, and retail land. Our passion for retail real estate extends through the relationships we've forged through working on hundreds of shopping centers, buildings, and land opportunities amounting to over 15 million square feet of product in Alabama, Mississippi, Louisiana, Georgia, and Florida.
We love creating new things: new buildings, new shopping opportunities, new jobs, new careers, new tax dollars for cities, new relationships, new communities. Here at The Retail Companies, we believe we are providing much more than a new building or new retailers when we engage with a project. A responsibility to provide excellent work comes with the role, and we take that seriously.
Be sure to read more about our leadership, case studies, and investment portfolio.
---
We have a couple of ground rules at The Retail Companies:
Serve the customer. Period.
Think big, have fun!
Get out there and make something happen.
Pursue a quest for the truth daily.
Members of: